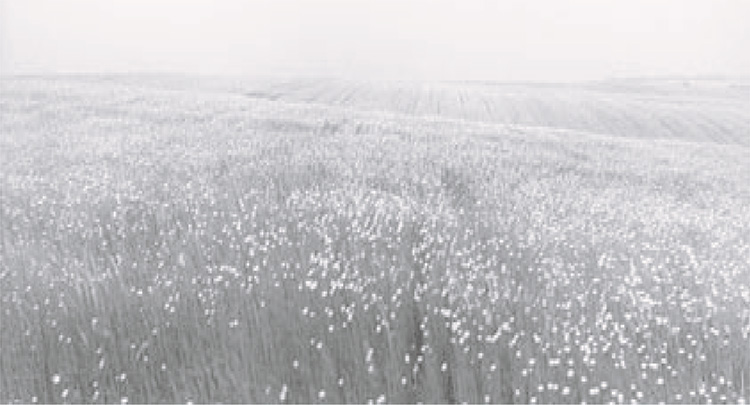 For whom/ When?
Body Mind Therapy can be very helpful in dealing with difficulties linked to your family, social or professional life. Body Mind Therapy allows you to:
Improve your relationships with others and with the world
Improve the way you function, discover new strengths within you, know yourself better
Make choices in life which are in harmony with who you really are
Set your limits and not let yourself get overwhelmed
Improve your self confidence, feel better with who you are
Get through grief, a separation or a big life change
Manage and appease your stress levels
Prepare better for a test, an interview or an exam
Live more harmoniously with chronic pain
Open up to what is present with goodwill
Be fully present to yourself and to life
Attain an anchored experience of your spirituality and bring greater meaning to your life

There are a number of options available. You could opt for:
a basic introduction to the tools of Integrative Body Psychotherapy

a limited amount of sessions to acquire the skills you need to manage the problem(s) you are facing

a more thorough therapy - useful if you are going through a difficult period

continuing the journey you may already have started with another therapy, so as to include the physical dimension.