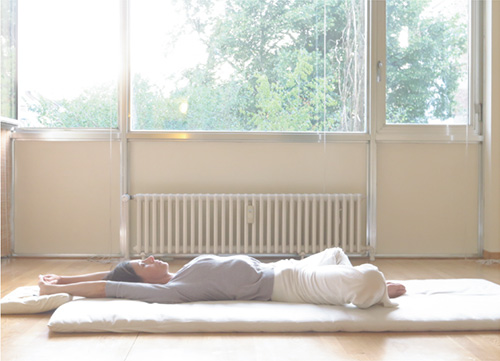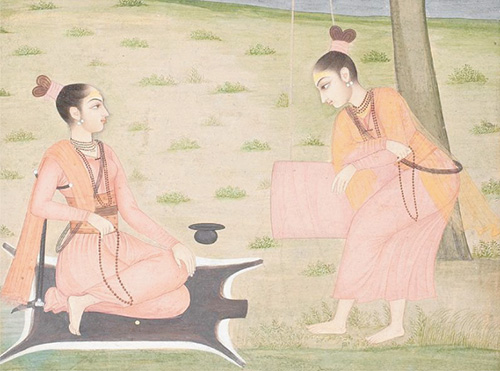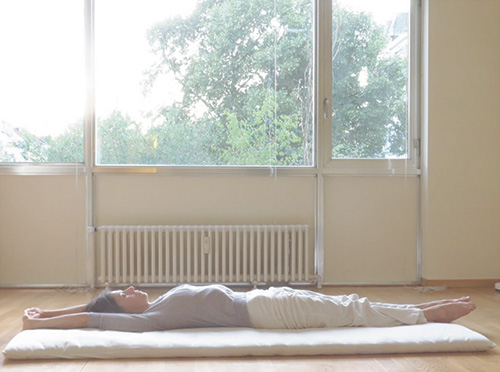 Who is it for? Why?
This approach is ideal if you are in need of some time to slow down and to nourish yourself. The sessions give you a moment of peace and calm, where you are welcomed as you are.

It is also beneficial if you want to acquire the reflexes that will help you feel relaxed and maintain your wellbeing in your daily life. These are simple things that you can do or remind yourself about in daily life.

On a purely physical level, it softens the body, appeases joints, lower back and sciatic pain and helps you become aware of healthy habits.

The approach allows you to:
Listen to and observe your body
Gain access to a profound body-mind awareness
Undo tension in the body, relax and tone it

Live more in the present moment and feel stable when facing life's challenges

Learn to live with and appease chronic pain

Feel serene and acquire tools to handle stress and negative emotions
Connect with yourself and give greater meaning to your life

Grow spiritually